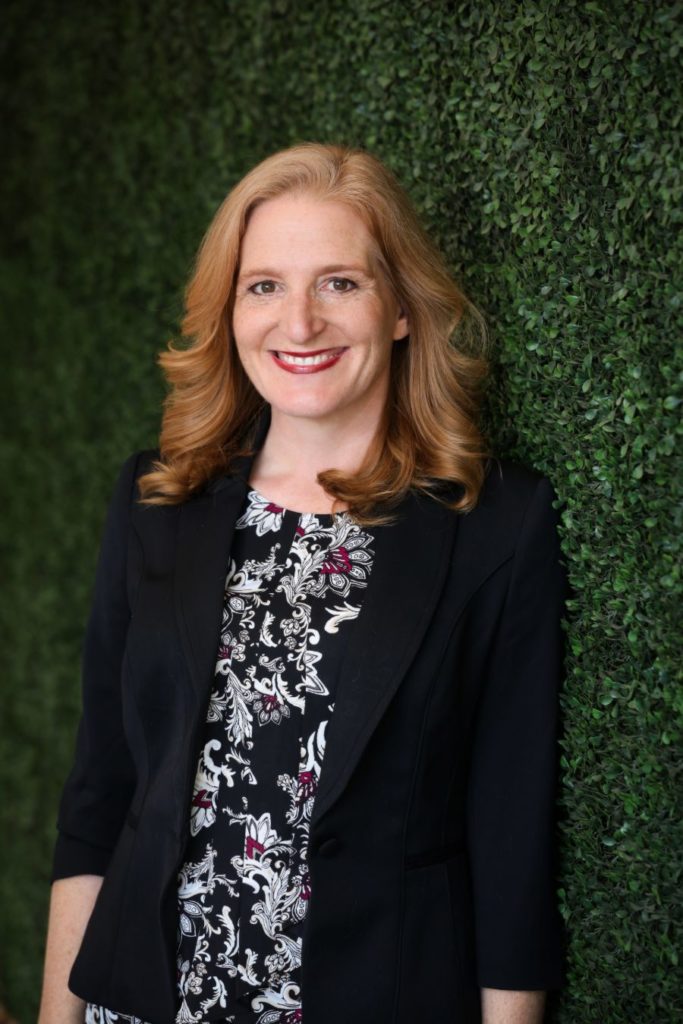 Founding Partner Jody C. Moore primarily litigates cases involving claims of elder abuse and neglect in a nursing home or residential care facility setting, wrongful death, medical malpractice and other catastrophic personal injury cases.
Ms. Moore is dedicated to improving community safety through legal advocacy. Ms. Moore is an accomplished lecturer on the topic of Long Term Care litigation to lawyer groups across the United States.
Ms. Moore lives in Thousand Oaks with her husband Mike and her two sons, Joshua and Zachary.